Grass roots growth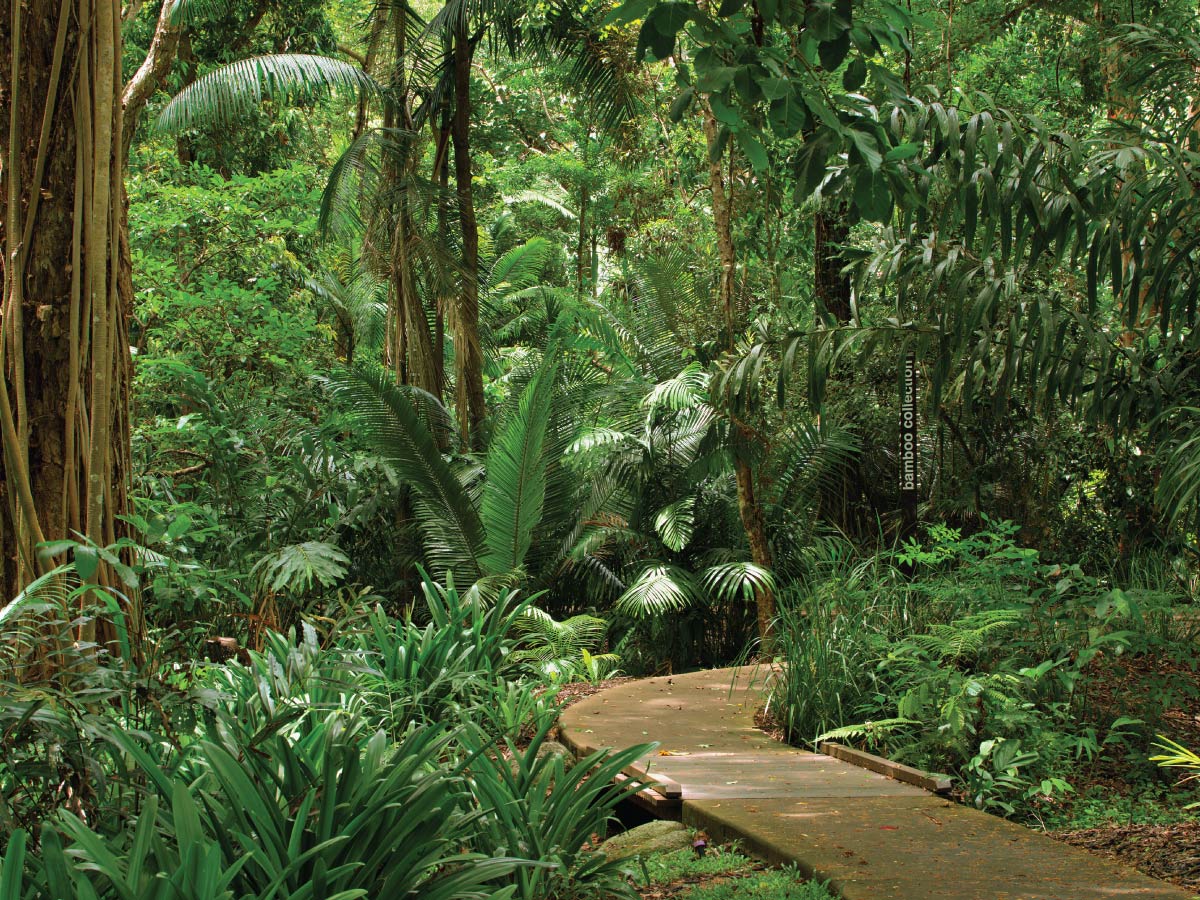 Regionalism and localism are hot topics right now. Increasingly, we're aware that locals are best placed to know their own interests. Successful communities are those that drive their own agendas. This is also known as the Principle of Subsidiarity: power and decisions should be made as close to citizens and communities as is compatible with national fairness. This allows local services to be tailored to local circumstances.
The COVID-19 event has reinforced the importance of local economic development that supports locals. It is our small-scale efforts that create the building blocks for economic prosperity and one of the positive outcomes of this experience is that we increasingly recognise the value of local businesses, local producers, local artists and local media. Our economic resilience is defined opportunities, networks, distances between towns and ports, efficiencies (scale, labour, knowledge). It is a great time to do some "un-conventional" thinking about our regional communities and the opportunities ahead. Here are a couple of my ideas:
Market the place we do business as much, if not more than, the business itself. It is often said that in this digitally connected world individuals and businesses could operate from almost anywhere in the world. So why is it that we have chosen to live and work here? What makes a business set up here, rather than somewhere else?

Harness the power of location envy. Tell anyone who will listen why it is that we live and work here. We get to celebrate the smug feeling of good fortune to be living in a beautiful, diverse, abundant tropical location. The tropics is our place. It is our sense of pride in our place, our spirit of optimism and our strength in community that is the foundation for our economic prosperity in local tourism, local agriculture, local fisheries, local business.
Published in Issue 24 / Tropic Magazine